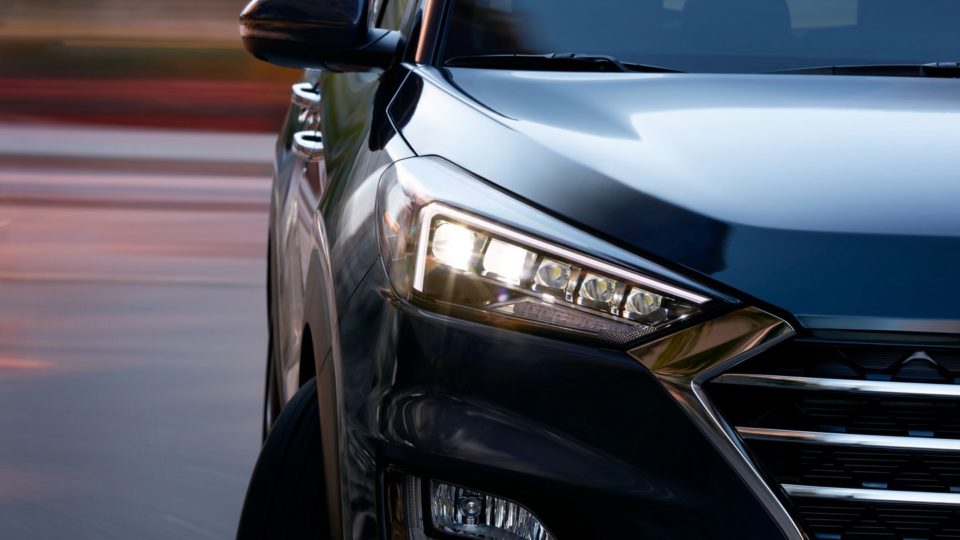 For those of you who have your heart set on a compact crossover, you get it. With so many choices, it can be a lot to take in. While it truly can be difficult to decipher one vehicle from the rest, there's one that consistently stands out of the crowd for so many reasons — and that's the 2020 Tucson. Sparkling on the outside, powerful on the inside, the Tucson is both a beauty and a beast. Keep reading for even more reasons why you need to get behind the wheel for yourself.
In With The New
2020 has been a big year, but before it even began, Hyundai was planning on some big changes. New to this model was a few shiny new exterior colors, and a more luxurious standard Sport trim now complete with a leather-wrapped steering wheel and shift knob. Just a few ways in which Hyundai continues to prove their dedication to giving customers the best.
All The Trims
When it comes to Thanksgiving dinner, you want all the trimmings. Well, that's what you also get when you look into the Tucson. Starting with the SE then working your way from Value to SEL to Sport to Limited to Unlimited, there's a ton of different choices you can make here. Hop inside a Tucson and experience just how luxurious it is; the European style inside will have you itching to take a trip! Speaking of which, the Tucson's rear seats fold flat, and that gives you enough room to fit 22 suitcases inside. (Yes, you read that right).
There's also standard automated emergency braking, standard lane-keeping assist, and available adaptive cruise control, all so you can make sure you have backup just in case you need it.
You might also like: Bring The Adventure To Your Backyard With These Camping Ideas
But How Does It Drive?
It might not come as a shock for you to read that this vehicle drives like a dream. With a suspension that blocks bumps and a nice flat ride despite the conditions, you and your whole family can ride to your destination undisturbed.
If a 2020 Hyundai Tucson is what you want, then come down to our dealership at 13663 West IH-10 in San Antonio and let us show you the best in stock. We hope to see you soon!