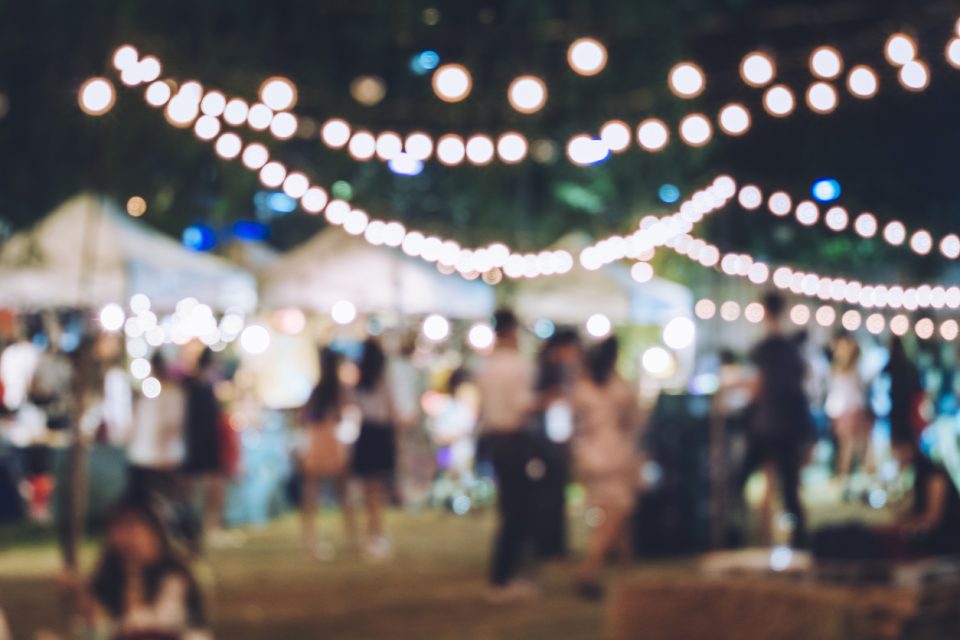 America is filled with people who come from various cultures and backgrounds – that's what makes our country so incredible! Our diversity has always been an asset to all parts of living in America. From jobs to food and everything in-between, having a conglomerate of cultures in the same place not only allows our country to be more open-minded, but it also gives us a chance to experience the heritage of others and most importantly, learn all we can.
As we enter 2020 with a brand new point of view and try to be better people in the process, it's high time that we embrace the many cultures around us and celebrate the uniqueness of our neighbors. So, to begin the new year, mark your calendar to attend the Asian Festival.
About the Event
2020 is officially "The Year of the Rat," which only occurs every 12 years. To celebrate, the theme of this year's Asian Festival is, you guessed it, "The Year of the Rat." The festival will be held on Saturday, February 1 from 10:00 a.m. to 5:00 p.m. at 801 E. Cesar E. Chavez Blvd, San Antonio, Texas 78205. This day-long event features various aspects of the Asian culture, providing a truly immersive event and fun for the entire family. Sponsored by the UTSA Institute of Texan Cultures, the festival observes the Lunar New Year by celebrating the rich cultures of Asia.
Ticket Options
The following is a list of ticket prices for the festival:
Adults 13 years and older – $15
Children ages 6-12 – $5
Children ages 5 and under – Free
In addition to these ticket options, it's also possible for you to attend in a group and get a group rate. However, you must purchase your tickets online in advance. For groups of 10 and more, the cost is $10 per person.
You might also like: Learn A New Skill In 2020
More Information to Know
At the Asian Festival, you and your friends will be able to enjoy a day filled with fun and entertainment. In fact, some of the things you'll enjoy include shopping, games, dancing, music, authentic food, and martial arts.
There will also be two stages at the event. You can enjoy watching martial arts in the demonstration area. Your kids will enjoy the children's hands-on crafting area which features a mahjong table, bonsai displays, and much more.
As you can see, the 2020 Asian Festival is a promising event that offers a variety of fun and entertainment for the entire family.