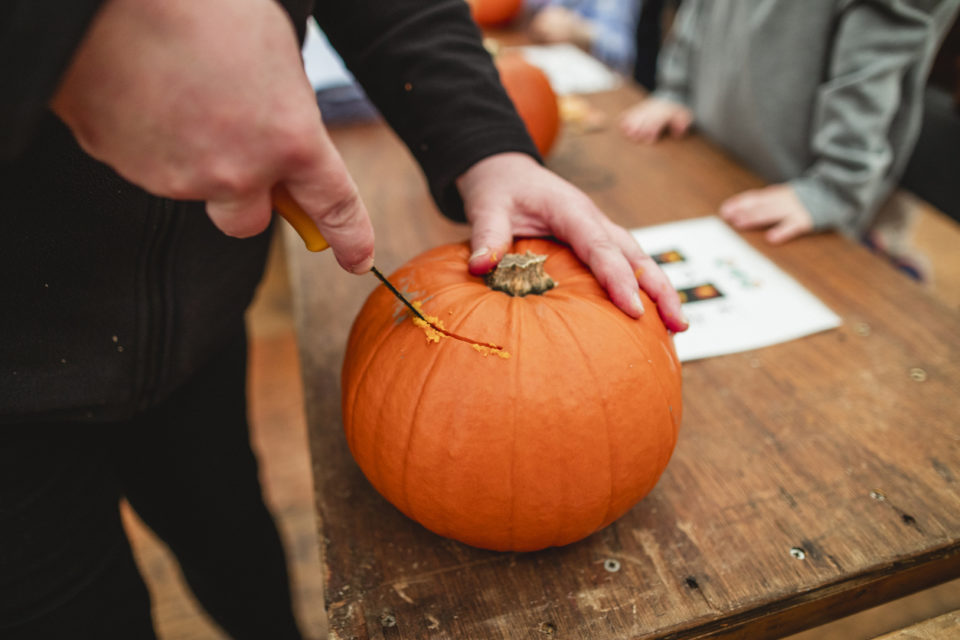 Are you looking for some fun fall activities to keep you entertained this season? Well, look no further because we've compiled a list of ideas you will fall in love with!
Getting Crafty
• Decorate for Fall- Let everyone in the neighborhood know just how excited you are for fall by decorating your house with plastic pumpkins and handing bats for the season!
• DIY  Candles- Love the scents of fall? Make your own candles to brighten up your home throughout the dreary winter months! Baked apple pie is a crowd-pleasing scent.
• Plan Your Halloween Costume- You have all of October to decide what you want to wear for Halloween, but why wait? Get the jump on your costume to perfect it by the 31st!
In The Kitchen
• Spiced Apple Fritters- The whole family will enjoy this outside-the-box dessert! Spice up your usual apple pie this fall by making these fritters instead.
• Favorite Soup- Whip up a gigantic batch of your favorite soup! Can it and share it with all your friends, family, and neighbors.
• Seasonal Squash- Put it in a delicious cheesy casserole or add it to the top of your favorite pizza! This veggie is sure to be a top favorite amongst your crew.  You can add it to almost anything.
Go Outside
• Jump in Leaves- Needing a little yard clean-up? Make raking leaves fun and reward yourself afterward by diving in those piles! This is a fun-for-everyone activity.
• Take a Hike- The best way to enjoy the crisp autumn air and the beautiful falling leaves is to immerse yourself in the environment. Pick your favorite trail and make a day of hiking!
• Tailgate with Friends- Call up your buddies and get the crew together to cheer on your favorite football team!
You might also like: Upgrade Your Garage This Summer
Fun With Pumpkins
• Visit a Pumpkin Patch- Take a trip to your local pumpkin patch for a fun fall outing perfect for your Instagram feed. Make sure you document the day with lots of #selfies!
• Carve a Pumpkin- Pumpkin carving is an exciting fall tradition that everyone loves! Choose a silly jack-o-lantern face or free-hand a fancy design. Let your creative juices flow in this activity.
• Bake a Pumpkin Dessert- Pumpkins go a long way when it comes to Fall desserts. That scrumptious flavor can be added to almost anything! Try your hand at a batch of cookies or a pie.