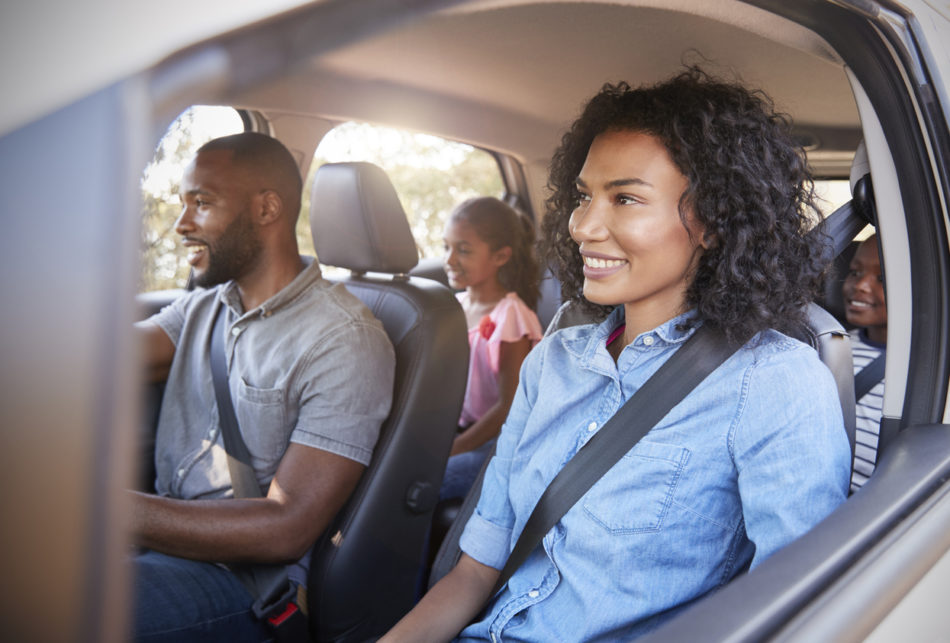 Family road trips are filled with endless possibilities. There can be an unlimited amount of excitement as well as irritability. Taking a family road trip can be fun as long as you are properly prepared. Take a look at these helpful family roundtrip essentials.
Trash Bags
You never know what will happen when taking a family road trip in your vehicle. Trash bags are a must-have when traveling. You can keep your space clean, throw away any clothes that happen to get messy or wet, and then store them in your vehicle safely.
Wet Wipes Or Hand Sanitizer
Car ride snacks are bound to be eaten, especially if the road trip is long. Having wet wipes and hand sanitizer is essential for any road trip.
Toilet Paper
Having some toilet paper or Kleenex in your vehicle will always come in handy. You never know if you will need to make an unexpected stop along the way.
Cell Phone
It is hard to forget to pack your cell phone, but it's possible. Before you leave on your journey, make sure you have your cell phone. You don't want to have to turn around as soon as you get on the road.
Chargers
Bringing portable chargers and chords will always come in handy, especially if you have everyone trying to charge their devices at once.
Camera
Having a camera for the kids during the car ride is a great idea. They will keep entertained during the ride by taking fun pictures and creating memories that will last a lifetime.
Books
Packing a few books and even audiobooks is a great way to keep you and your little ones entertained.
Movies
If you have a way to watch movies in your vehicle, packing a few DVDs is the way to go. You can rent the newest and latest films from Redbox and of course, pack some classics.
Water
Make sure you pack enough water! You'd be surprised to see how many water bottles your family will be able to go through in one road trip.
You might also like: Crockpot Grape Jelly & BBQ Meatballs You'll Devour 
Insulated Water Bottle
These are great if you don't want to deal with the juice box mess from your little ones. Fill them up to a certain amount of the drink of choice and watch it stay cold for the entire drive.