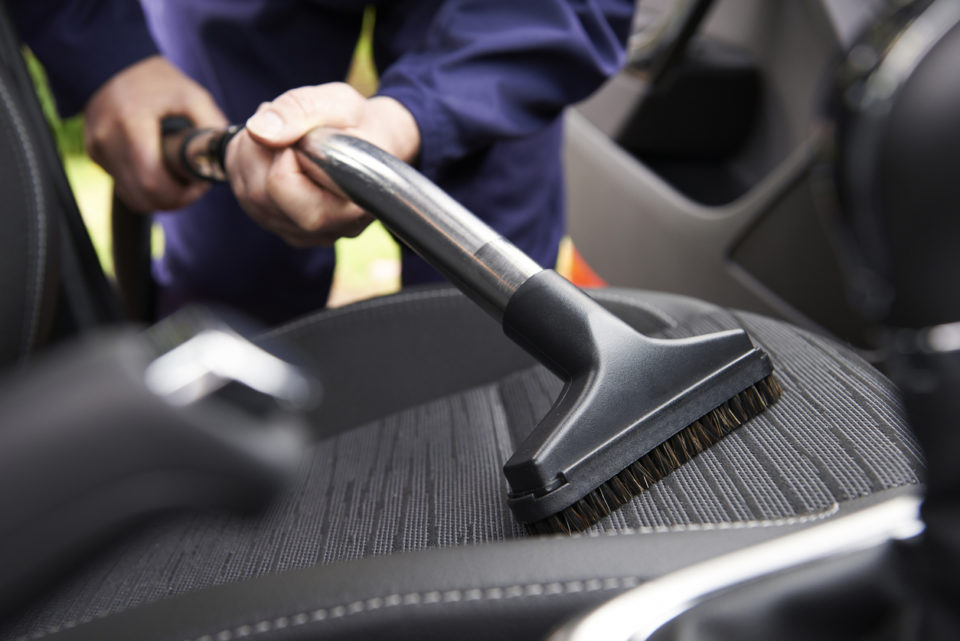 When you live a busy life, often your car can get neglected and messes can be made. Spending an hour or more on the commute to and from work increases the level of mess you can make in your car. Not to mention, anyone with kids or pets runs a higher risk of a mess as well. For anyone looking to keep their car clean this year, CNET has researched the best car vacuums for you.
Handheld Vacuums
For anyone who is environmentally conscious, try the Black and Decker CHV1410L Dustbuster. Not only is this vacuum sustainable, but it is also rated as the best-value cordless vacuum. Holding a charge for 18 months, it is also Amazon's top-selling handheld vacuum.
If you prefer a vacuum with cords, but want something smaller, try the Bissell Cleanview Delux Corded Handheld Vacuum Cleaner. At a good price, $70.00, the Bissell Cleanview comes with an 18-foot-cord to allow easy mobility while cleaning and comes with a hose attachment for those hard-to-reach places.
Vacuums for All Messes
CNET recommends the Armor All AA255 Wet/Dry Vacuum Cleaner for messes that are both dry and wet. The Armor All AA255 does have a cord, but it is perfect for cleaning your car's interior due to its nozzle and many crevice tool options. If the many options are not enough to impress you, the Armor All AA255 is ranked as CNET's best overall vacuum.
Vacuums Best for Pets
Pets have a place in the family, which means they make messes like any other member. If you are constantly moving your pet around, CNET says that the HoLife corded vacuum and the Black and Decker 2000 cordless are the best vacuums for pets.
You Might Also Like: Tips For Getting Your Car Trade-In Ready
Vacuum Best Fit
Analyzing your mess, vacuuming set-up, and personal factors help determine which vacuum you need. If you have children, you might need a vacuum that can handle both dry and wet messes. If you have pets, you will need a vacuum that is highly ranked at picking up hair and dander. If you do not have access to outlets for vacuuming your car, you will need a wireless vacuum. You might also need to take into consideration the weight of the vacuum and how big the mess is.