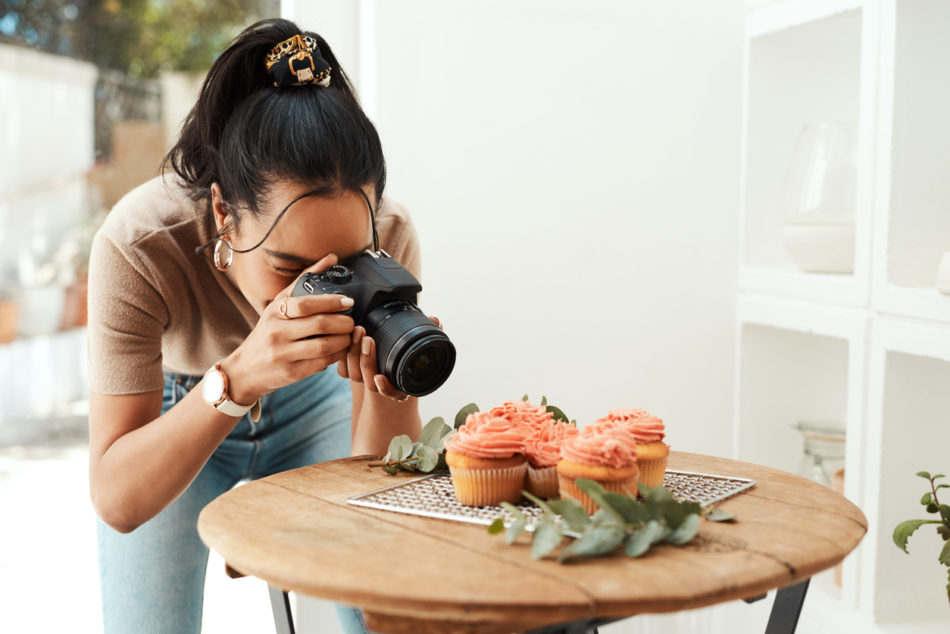 Whether you are looking for that new summer hobby or for a few simple ways to update your current photography skills, there are several key tips to know. Keep in mind, you can always learn new things when it comes to photography, no matter your skill level. Practicing often, making mistakes, and being open to learning from others are just a few essential tips to follow on your photography journey. Read on to learn more tips and things to know about this popular form of art!
Important Icons to Know
Shutter Priority (S, T, or TV) – These icons will help you set your preferred shutter speed and the camera will automatically adjust the other exposure settings. The "TV" stands for Time Value.
Program Auto (P) – This is an alternative mode to Shutter Priority. In this mode, the camera will automatically adjust the shutter speed. It is recommended to use this in situations where you want to leave the camera in charge.
Aperture Priority (A or AV) – This is where you will select the exposure settings and the camera will automatically select the shutter speed.
Manual Exposure Setting (M) – You will manually select both the aperture and shutter speed.
Bulb Mode (B) – Use this setting for long exposures of 30 seconds or more.
Lighting
The best light for photography is the morning or late afternoon. The sun begins to set during this time, so you will be able to achieve that warm and golden color all photographers dream of. If possible, avoid noon or early afternoon, as taking photos at this time usually results in harsh and uneven lighting.
How to Fix Common Mistakes
Check the exposure time. (the recommendation is 1/50 or 1/60)
Minimize your movement
Holding your breath or supporting your weight on something will result in a clear photo
You might also like: Try This Authentic Tamale Recipe For Dinner
Red McCombs Hyundai Northwest
We happily provide an incredible selection of vehicles for you to choose from. We understand that drivers have certain wants and needs when it comes to choosing an automobile. That's why we always try to offer a large and diverse inventory. Go ahead and view our new and pre-owned inventory to find what speaks to you. Feel free to contact us with any questions or come visit us in person!