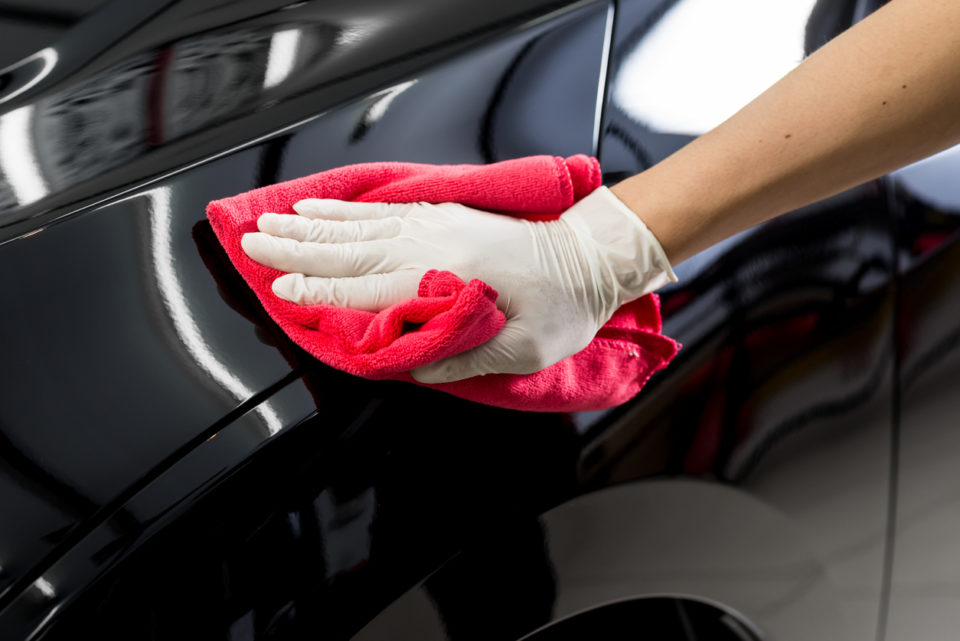 Wondering what happens when you get professional detailing services? Well, the short answer is that your car gets pampered by experts that know how to make it look and smell like new. It may seem like car detailing is a luxury, but it isn't. While most people only consider car maintenance to be things like routine oil changes and tire rotations, car detailing is essential too. Vehicle detailing goes beyond a regular car wash. It involves a thorough cleaning and restoration process to bring your car back to its original shine. So, what exactly happens when you get your vehicle detailed? Detail Central has provided a thorough guide, so keep reading to find out.
Remove the Dirt and Grime
The first priority of professional detailers of vehicle detailing is to remove dirt and grime. No matter how careful you are dirt, dust, and grim is bound to accumulate inside and outside your car. Detailers start by vacuuming the surface of your seats, carpets, and the entire interior of your vehicle. Then, they go a step further, paying close attention to hard-to-reach areas and crevices. When a professional clean your car, they make sure no debris is left behind. Next, it's time to clean the other surfaces. Detailers clean and polish the dashboard, vents, instruments, and trim to restore their original luster and shine. The whole process helps eliminate dust, allergens, and unpleasant odors. When your detailers are done, your car's interior will be a more comfortable and inviting space.
Shampoo and Condition
After the interior is spick and span, detailers focus on cleaning and conditioning. Detailers use specialized products to clean all cloth, leather, and floor mats. Their purpose is to ensure that your seats and soft-touch surfaces are free from stains and protected against sun damage. Your detailer will likely give your cloth seats and carpets to remove deep-set stains and revive their appearance. Leather surfaces receive a gentle cleaning. After leather surfaces are clean, the detailer will apply a specialized conditioning treatment to preserve their suppleness and prevent cracking.
You might also like: Enjoy Smoked Brisket Like A True Texan
Make It Shine
Now it's time to focus on the exterior and make your paint job shine. Detailers start by meticulously cleaning the inside and outside of all windows, leaving them streak-free and crystal clear. This not only improves visibility but also enhances the overall aesthetics of your vehicle. Next, they wash, dry, and wax the exterior. Waxing brings out the shine and protects the paint from environmental elements. How? It creates a protective layer that repels dirt, grime, and harmful UV rays. A good wax will help keep your car looking its best for longer periods. Finally, detailers clean your tires and rims. They remove brake dust and restore your car's original appearance. This attention to detail adds the finishing touches to your vehicle's exterior, giving it a showroom-worthy look.
Is it time for a detailing now? Schedule an appointment with the service team at Red McCombs Hyundai Northwest.