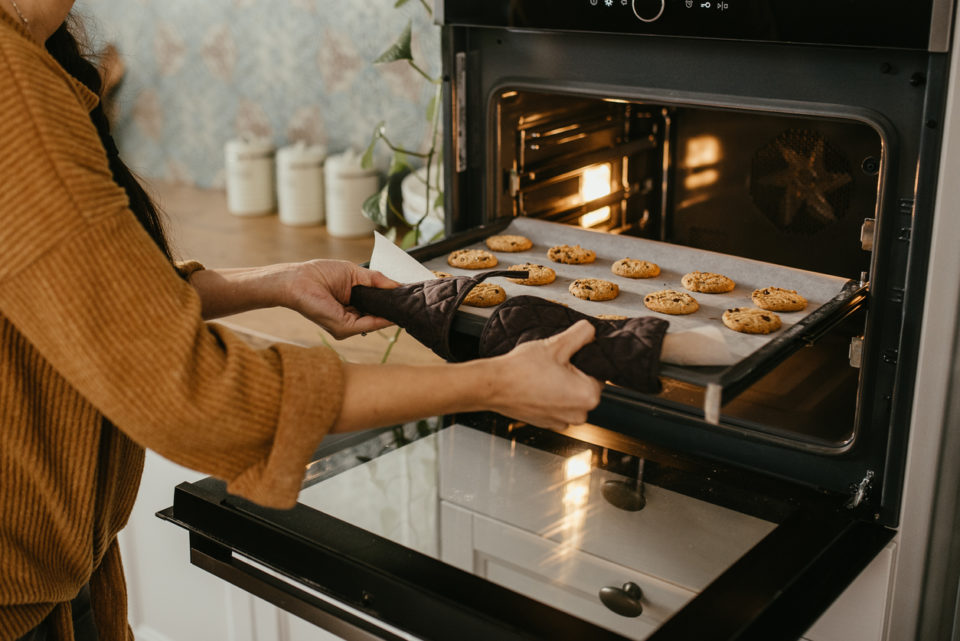 The end of September brings about a holiday that we can all benefit from; Good Neighbor Day. And while this holiday only comes around once per year, you can stock up on plenty of ideas to spoil your neighbors throughout the entire year. After all, you don't need a holiday to be a good neighbor! Browse some ideas and see how you can incorporate them into your acts of kindness.
Send Over Some Treats
It may seem simple enough, but sending over various treats can go a long way in a neighborly relationship. Whip up a batch of your best cookies or brownies, and walk over a plate of goodies, just like you've seen in every TV show and movie. You'll be surprised at how much it's appreciated.
Another idea for you to try would be sharing the wealth of your garden. If you're a gardener, try taking over a basket of extra produce. You'll come off as a gem, and they can put your veggies to good use.
Volunteer Your Time
Your time is the most valuable thing you have, so when you volunteer to help your neighbors out with daily tasks, it's going to mean the most. Our first idea is to offer your babysitting or pet sitting services. This gives your neighbors the chance to have a night out, and gives you a chance to show your kindness.
Our second idea is offering to grocery shop for neighbors, especially those who might not be able to do it themselves. Sure, grocery delivery services exist now, but they can be pretty pricey, and it never hurts to offer when you're going shopping for yourself anyway.
Thirdly, next time you see your neighbor out in the yard, offer to give them a hand. The work will get done twice as fast, and they might just return the favor one day.
You might also like: 6 Activities To Make You Feel Like A Kid Again
Simply Say Hi
Never underestimate the power of a simple "Hey." Sometimes, it's all you need to say to show someone you care.
Disclaimer: The stock image is being used for illustrative purposes only, and it is not a direct representation of the business, recipe, or activity listed. Any person depicted in the stock image is a model.