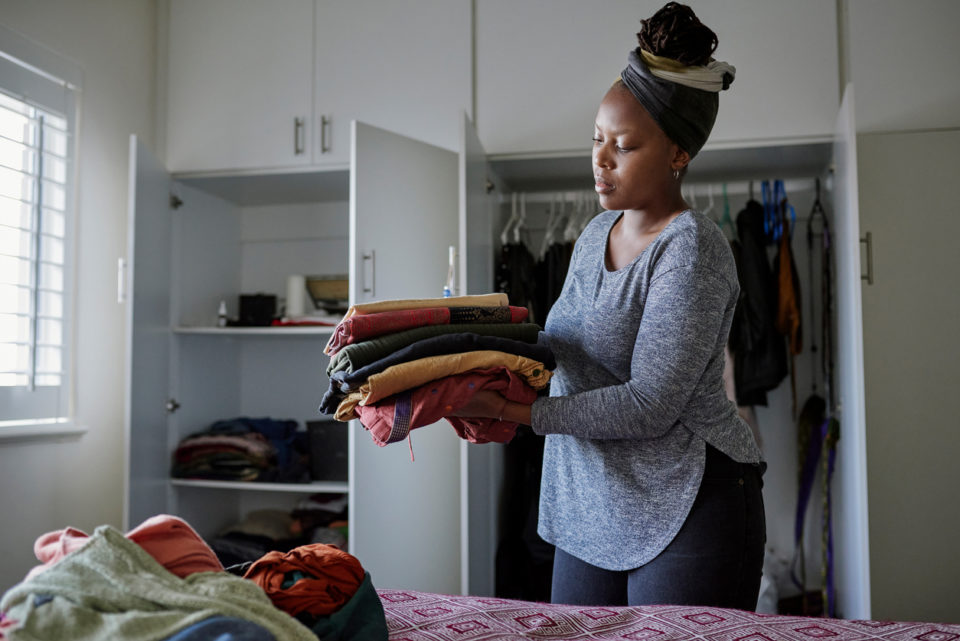 Now that spring has arrived, it's time to start thinking about the process of spring cleaning. Sure, it may not be anyone's favorite part of the season, but it has to be done if you want your home feeling fresh during this time of year. One of the main parts of your home that needs to be cleaned during this time is your closet. It's the place where all your extra stuff goes when you just don't have enough room for it anymore, so it can get messy fast. Wondering how you can clean out your closet to have the best-looking space possible? Here are some helpful tips for tidying up your closet.
Get Rid of the Stuff You Don't Need
Let's face it: A lot of us buy way more clothes than we need. It's not long, then, before we end up with a cluttered closet that looks a mess. But chances are, you have a lot of stuff in your closet that you don't even like wearing. Now is the time to get rid of it. Try all your clothes on (yes, all of them), and decide what you like and what you never wear. If you've been holding on to something with the hopes that you'll get to wear it at some point, it should probably be in the donation bin by now.
Keep the Staples
Some parts of your wardrobe are never going to get old. This might include a classic blazer or a great pair of jeans. You know these clothes aren't going to go out of style soon, so you'll want to gravitate toward these items. Having plenty of classic-looking clothes at your disposal means that you'll feel like you need to go out shopping less, which will, in return, keep your closet looking a lot neater in the future.
You might also like: Enjoy Some Quality Time With Your Kids With These Awesome Picture Books
Organize According to Season
If you find that your closet still has too much stuff packed inside, you may want to organize it according to season. That way, you don't have to have everything in your closet all at once. During the warmer months, you can store all your coats and sweaters elsewhere. But when the colder season rolls around, you can hide your dresses and bathing suits to use next season.
These tips can help you clean out your closet in no time. Spring cleaning has never been easier. Start cleaning out your closet today!
Disclaimer: The stock image is being used for illustrative purposes only, and it is not a direct representation of the business, recipe, or activity listed. Any person depicted in the stock image is a model.