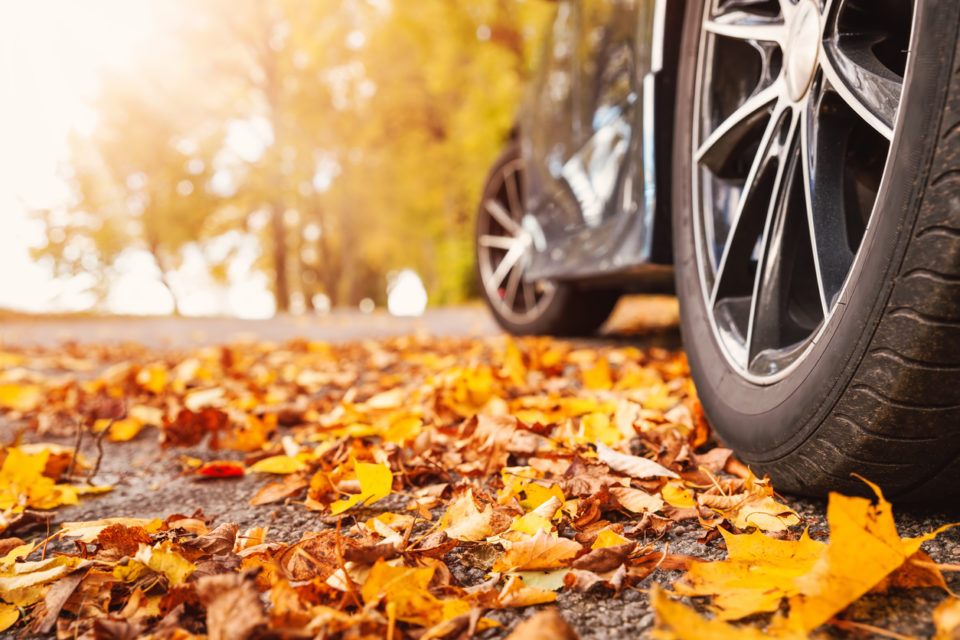 When you own something, you should take pride in it and make sure it is in good working order. This is especially true with your vehicles. Not only is a car a significant financial investment, but it's something you rely on just about every day. Along with tune-ups and repairs, you need to keep on top of cleaning your vehicle. Before the colder winter months hit, you should thoroughly clean your vehicle.
Start Inside
From daily commuting, errands around town, and getting from activity to activity, you spend a lot of time inside your car. If it's dirty and cluttered, it can be uncomfortable to ride in. If other people join in, a messy car can be embarrassing. However, there are other consequences of having a dirty interior. Bacteria can grow on the floor or seats. Foul smells can make be inside of the car unbearable.
For your fall cleaning, wipe every surface with a high-quality cleaner. Start with the dashboard and upholstery. Then clean the steering wheel, windows, and handles. Vacuum the car from top to bottom, and don't forget the trunk. This will ensure that you get rid of garbage, crumbs, and any other nagging unwanted guests.
Wash and Wax
Ideally, you should wash your car once a week. Regular washes will protect your car's body and paint, keeping a protective layer on the exterior. Washing the car will help to prevent corrosion and rust. The sun's rays, rain, and debris from the road can take their toll over time. When you wash your vehicle, make sure to go underneath it and rinse it off well.
Once you wash your car, it needs a good wax job. This gives the car a nice shine. Waxing also protects your vehicle from the elements and other materials your car will come in contact with. Use a reputable brand of wax, and don't be afraid to use two coats.
Check the Headlights
Heading into winter, you want to make sure the headlights are working properly. Check the bulbs and replace them if they are dimming or worn out. Cleaning the headlights is also effective. These areas of the car can easily fog. Check for spots where this is occurring. Abrasive products such as toothpaste and baking soda work well on cleaning the headlights.
You might also like: Be A Showstopper In One Of These Last-Minute Halloween Costumes
Look at the Battery
The last thing you need is to find out your car won't start. A dead battery is often the culprit. Like anything else on a car, batteries have a life span. But you can help extend the battery life by keeping it clean. Pop the hood and check out the terminals on the battery. If corrosion is forming, scrape it off. This will help preserve your battery.
Don't put off cleaning your car this fall. You also get tips from the service team at Red McCombs Hyundai Northwest in San Antonio, Texas. Come down to the dealership today, so our expert technicians can inspect your car.
Disclaimer: The stock image is being used for illustrative purposes only, and it is not a direct representation of the business, recipe, or activity listed. Any person depicted in the stock image is a model.