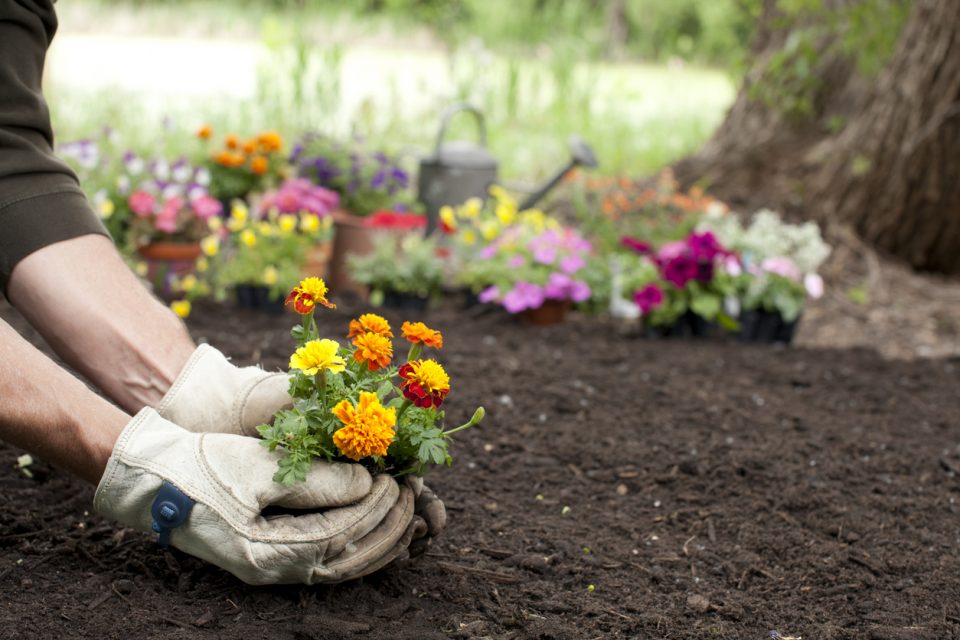 Many people consider spring their favorite season. This is probably, in part, due to the blooming of flowers, the comforting smells in the air, and the nice cool breeze in contrast with the warm sun. If you've gone on a hike recently, chances are you've noticed the plants and flowers starting to bloom.
If you have some time on your hands, now is an excellent time to start planting your own favorite plants and flowers in your yard! Earth Day is around the corner which means you can make planting flowers a learning opportunity for younger children. To help you learn about some fun plants to add to your garden or yard, we've compiled a list of several you might be interested in that all do well in the springtime.
New Guinea Impatiens
The New Guinea Impatiens are a clump-forming plant that springs flowers in a wide range of colors. So, if you're seeking a plant that will add a bit of color to your garden and other greenery, choose the New Guinea Impatiens and watch as the beautiful colors form! With the New Guinea Impatiens you'll need to plant in rich, moist soil. They should be planted in light sun and partial shade, and will reach up to 8-10 inches tall with a width of 10-12 inches.
Blue Sage
A favorite part of planting flowers is to see the colors as the sprout up out of the ground. One of the prettiest you can choose? The Blue Sage plant of course! This is a tender perennial which grows annually and is known for the blue-purple flowers it produces throughout the summer months. It should also be planted in a moist, well-drained environment. The Blue Sage should be planted in full sun. Another great aspect of the Blue Sage is that it attracts butterflies! After all, who doesn't love a garden where hummingbirds, butterflies, and other fun creatures show up? The Blue Sage will reach up to 20-24 inches in height with a width of 10-12 inches.
You might also like: Grab A Hearty Bagel Near San Antonio
Large Cup Daffodil
One of the most well-known flowers has to be the Large Cup Daffodil. This flower is a perennial bulb that's primarily known for its large flowers that offer yellow petals and orange-yellow centers. These Daffodils will look great next to the Blue Sage! Mixing the yellow flowers with the blue-purple flowers provides an excellent color scheme for any front lawn. With the Large Cup Daffodils, you'll need to plant in a moist, well-drained area. They will need to be planted in full sun with light shade. In the fall, you'll want to prune back the foliage. The daffodils reach a height up to 16-18 inches. The width is 8-12 inches as this plant clumps together during its growth.
Disclaimer: The stock image is being used for illustrative purposes only, and it is not a direct representation of the business, recipe, or activity listed. Any person depicted in the stock image is a model.