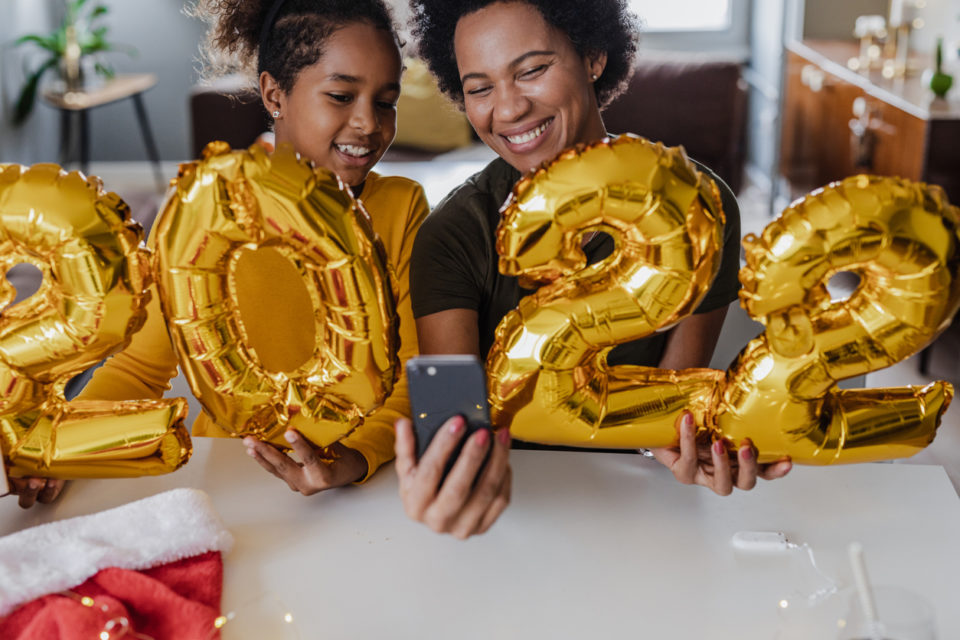 You've no doubt heard that goal setting is important. There's not a better time to resolve to make changes in your life than at the beginning of the year. New Year's Day is not just about parties and celebrations. This holiday can offer a fresh start and a renewed commitment to do better. For instance, you may want to hit the gym, get a promotion at work, or repair a relationship. Whatever you have chosen to do, you can take the steps necessary to achieve these objectives.
Stick to One Resolution
Many people have lofty goals to improve multiple aspects of their life. While this can be a worthy endeavor, it may overwhelm you. If you struggle with one goal, you may feel discouraged and give up on the rest. Moreover, you may see yourself as a failure and have setbacks in other areas. Instead, try choosing one goal and focusing on it. This will make your resolution more manageable. For example, instead of setting a goal to spend more time with your kids and get that new position at work, choose one or the other.
Make Some Plans, Do Some Research
It's not necessarily a bad idea to set a lofty goal. After all, growth comes when you stretch yourself. However, it's best if you don't blindly choose something to work on for your New Year's resolution. This is to say, don't pick a goal about a subject or aspect you know little or nothing about. If you want to have a better garden this year, study up some techniques first. If you want to get into running, maybe research proper footwear.
Choose a Day When You Will Start
One of the biggest hazards of selecting a New Year's resolution is there will be a temptation to say, "I'll pick that up in a few weeks," or "I'll start this when it's convenient or when I feel better." Pick an exact date when you will begin working on your goal.
Understand That You May Fall Short
Succeeding in a New Year's resolution isn't easy. You may fail once or twice or multiple times. Realize that it's okay to have some missteps. What matters is how you recover and bounce back. Don't give up if you struggle at first. Know up front that you will encounter some obstacles.
You might also like: Visit The Crawfish Café Of San Antonio
Reward Yourself
Accomplishing a goal is a big event. You should be pleased with your hard work and what you have achieved. There's nothing wrong with giving yourself a little prize for your efforts. This can give you something to work toward.
If you have had a hard time with New Year's resolutions in the past, this is the year to reverse your fortunes. Follow these tips, and you can have a better chance of success.
Disclaimer: The stock image is being used for illustrative purposes only, and it is not a direct representation of the business, recipe, or activity listed. Any person depicted in the stock image is a model.