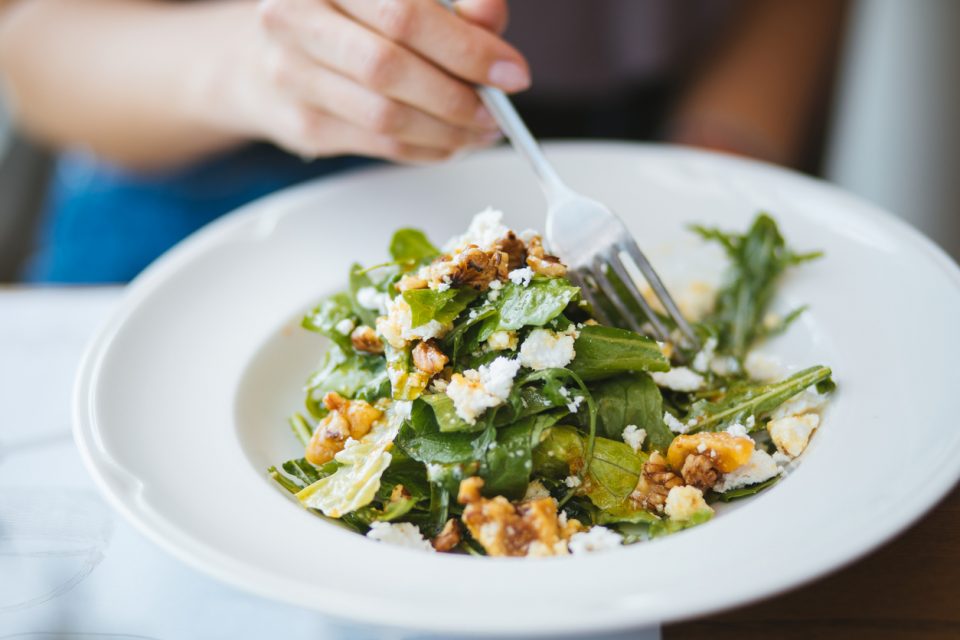 It can be easy to fall into a rut of eating unhealthy food, especially when you are working hard daily. Once you take a break from work, you may want to indulge in something that's not going to fuel your body as well as some fruits and vegetables could. However, you can still go out for lunch and get something super healthy if you know where to go in San Antonio. There are several spots for you to choose from, so take a look at your options and make a healthier choice today at lunch. This food will fuel you and keep you going all day long.
First Course Salad Kitchen
If you're looking for some greens that will provide you with a light and delicious lunch, you should definitely take a trip to First Course Salad Kitchen. This place has some of the tastiest health food in town, and you're not going to be able to get enough of it. You can actually create your own salad, so it will come with all of your favorite toppings and a dressing of your choice. There are also wraps, grains, soups, healthy desserts, and so much more. You will especially love this place if you're a vegetarian or vegan, as there is just so much to choose from.
Infusa Café
Who said that healthy food had to be boring? You're not going to find a single bland dish when you make your way to Infusa Café right here in San Antonio. You can find foods here from a wide variety of cultures, so it's a great place to try if you want to experience something new when it comes to food. Want to stick to the basics? Opt for the black bean burger, which is just about bursting with flavor. The Latin meshi is also a big hit, as are the veggie tacos. It's going to take you a while to work through the menu here, so you might want to go back every once in a while to see what's new.
You might also like: Learn A New Skill In 2020
Salata
Your next healthy food stop? Salata. This is seriously the place to go if you want to get the guaranteed freshest food around.  You can make any salad you want here. With so many different options, you'll be making your perfect salad different every single time. That's why you'll love this San Antonio spot.
The next time you're feeling hungry but want to eat something nutritious, stop by these popular lunch spots.