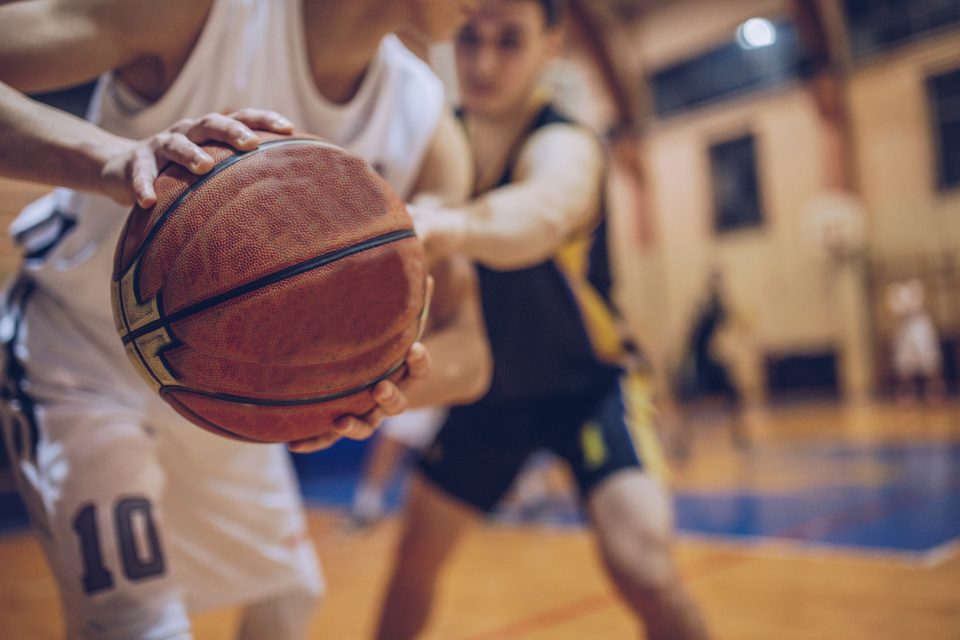 When spring break finally rolls around, what do you want your kids to be doing? If you are like a lot of parents, you definitely want them to have fun so that they enjoy their time away from school. However, at the same time, you probably want them to learn something new or be productive in some way during their spring break. After all, why should they waste a week of their lives staying home and just playing video games? That's why you're going to want to send them to the Spurs Spring Break Camp. It's the perfect chance for them to learn all about basketball and everything that goes into the sport. Check out what you can expect when you sign them up for this popular spring break program.
The Details
Wondering when this camp is? This four-day program will take place from March 9 to March 12, which means that your kids will only have to spend half of their spring break at camp. It's going to take place right here in San Antonio, so you don't have to drive them all over town to get to the right spot when you're dropping them off. It's for boys and girls who range from ages 7 to 14, and it costs $195 total.
What They'll Learn
The main point of this camp is to learn the basics of basketball. Your kids are going to learn a lot while they're there. They'll learn how to handle the ball, shoot, pass, and more. They're going to get a taste of competition but will also learn lessons about teamwork as they work together to win the game. At the end of the camp, they will get a chance to show off their newfound skills as well. Who knows? You may have a new basketball player on your hands.
See a Game
Of course, there's no better way to gain a passion for the sport than to get the chance to see a game in person. Your child's tuition will include a game and a Spurs game experience that your kids aren't going to forget anytime soon. How much fun is that?
You might also like: Enjoy A Healthy Lunch In San Antonio
Meet New Friends
Your children hang out with the same people day after day at school, but when they come to an event like this, they get the chance to meet other children as well. It's the perfect place for them to meet new friends and make connections.