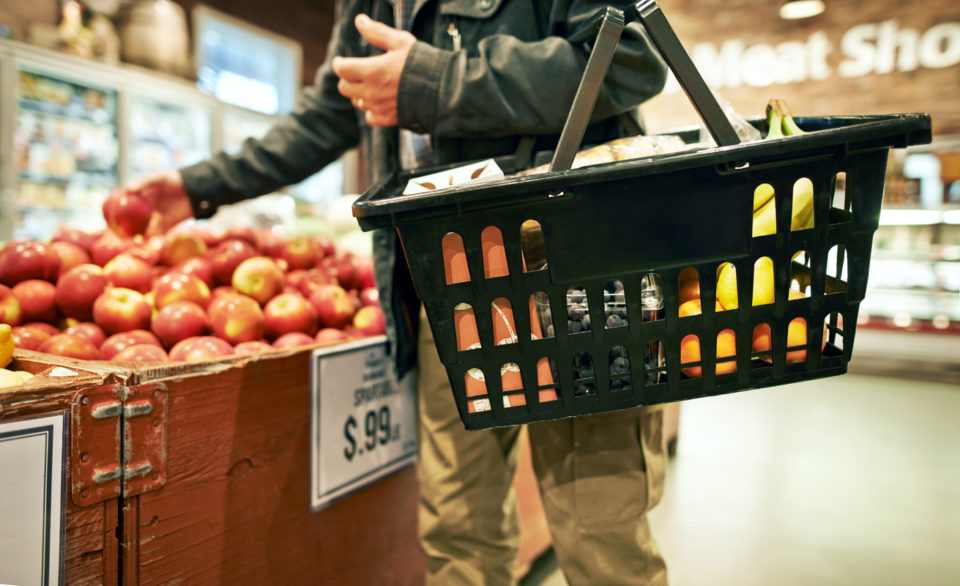 Monthly grocery costs will vary widely from household to household, depending on family size, location, and eating habits. In any case, if you're not careful, the amount you spend at the store can skyrocket, throwing your entire budget for a loop. If you want to save money and get a handle on how much cash you're divvying out for food, you should pay attention to some cost-savings methods. Over time, you will notice a significant difference in how much of your hard-earned money you're keeping.
Plan Meals
Do you ever reach the late afternoon or early evening of the day and ask, "So, what do you want for dinner?" Before too long, you don't have much time to cook something, so you may eat out or quickly grab some ingredients from the store. Some careful planning can go a long way toward saving money on groceries. First, take a look at what supplies you have on hand, and plan meals accordingly. Also, look online for sales and digital coupons. Then, make your dinner lists from those handy helpers. Try planning a week's worth of meals, and keep the meals simple. Get creative, but don't think you have to be too fancy.
Stock up on the Staples
There are some items at the store that you may not use often, but others are frequent standbys in your home. For those things you use regularly, it's helpful to purchase them in large quantities at once. For example, you'll save money by buying several pounds of beef or chicken, then buying a couple of pounds several times over the coming weeks. Rice, pasta, and canned foods are other examples. If you're into baking, buy the bigger packages of sugar, flour, yeast, and so on.
Have Ways to Store Your Food
Having good-size food storage is critical. It can give you peace of mind in the event of an emergency. Although, some people fail to build up food reserves because they simply don't have space or means in their homes. Dedicate shelving to store grains, canned fruits and vegetables, pasta noodles, and other items with a long life span. Consider purchasing an additional freezer and keeping it in the basement, garage, or another storage area at home.
You might also like: Satisfy Your Tastebuds With These Amazing BBQ Recipes
Don't Be Afraid of Leftovers
People waste food in alarming numbers. While some items may not keep well after a couple of days, others will. Plus, you can always freeze meals and eat them much later on. Leftovers make great lunch ideas the next day, and you can save money over eating out.
If you are worried about your monthly expenses, cutting back on grocery costs is a good place to start. If you follow these tips, you may be surprised at just how much you can save on food.