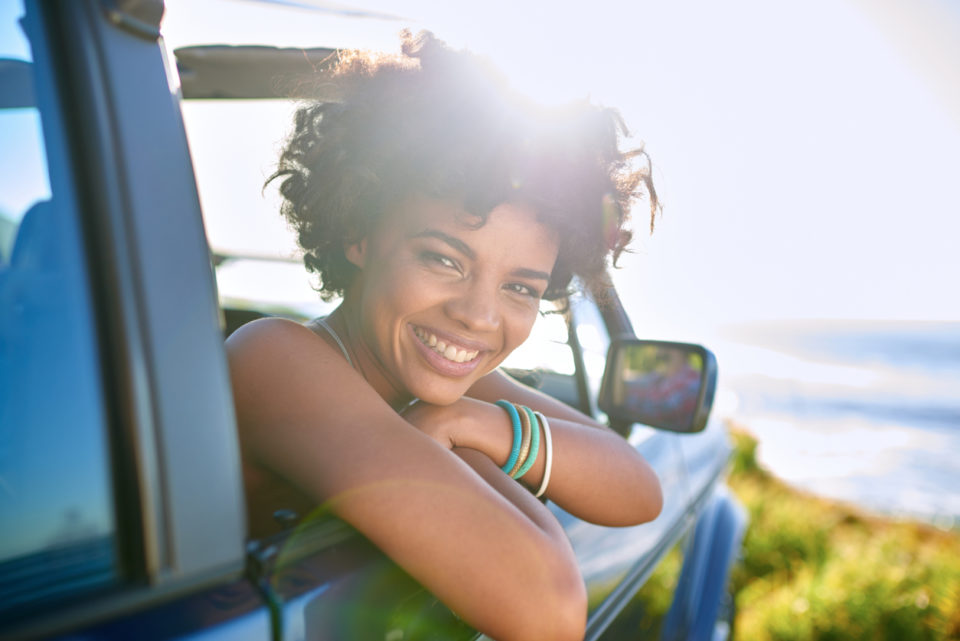 Did you know that hot summer weather could be damaging to your car? Well, the sun and heat can take a toll on your engine, wheels, and paint job. Although, there is no need to worry. We're here to give you the information you need to protect your car during the dog days of summer. Here are three quick tips for keeping your vehicle safe while you have some summer fun.
Wash and Wax Your Vehicle
Washing your car might seem like such a simple thing that it couldn't be that impactful. The truth is, regularly washing your vehicle and applying a protective wax can help prevent dust, salt, debris, and sunlight from damaging or drying out your paint job.
Get a Multi-Point Inspection
Heat can affect a lot of things in your vehicle. For example, did you know that exposure to high temperatures could damage the rubber in your tires? It can also cause the air in them to expand, so it's important to regularly check your tire pressure during the summer. Other components that the heat can affect include:
Your battery: heat may cause the battery fluids to evaporate more quickly.
The engine: the motor oil, coolant, and other fluids in your car help protect the engine from overheating. Therefore, make sure the fluids in your car are clean and at the recommended level for optimum performance.
Belts and hoses: these components are more likely to fail during hot weather than in cool weather. Therefore, it's a good idea to have your belts and hoses checked for worn spots and cracking.
If you're not sure how to examine any of the above components on your own, schedule a service appointment with Red McCombs Hyundai Northwest. One of our technicians will examine your vehicle and let you know if there is anything that needs attention.
You might also like: Create The Juiciest Skillet Pork Chops Using This Recipe
Add Protective Devices To Your Cars Interior
Some of the features that made you fall in love with your car's interior might be susceptible to direct sunlight and heat. For instance, the beautiful leather upholstery in your vehicle can become heat damaged over time. Most leather used for car upholstery has been treated to protect it against heat damage, but treatment can only slow down the damage. So, adding dashboard mats, seat covers, and sun can help keep your car cool and protect the materials in your vehicle.