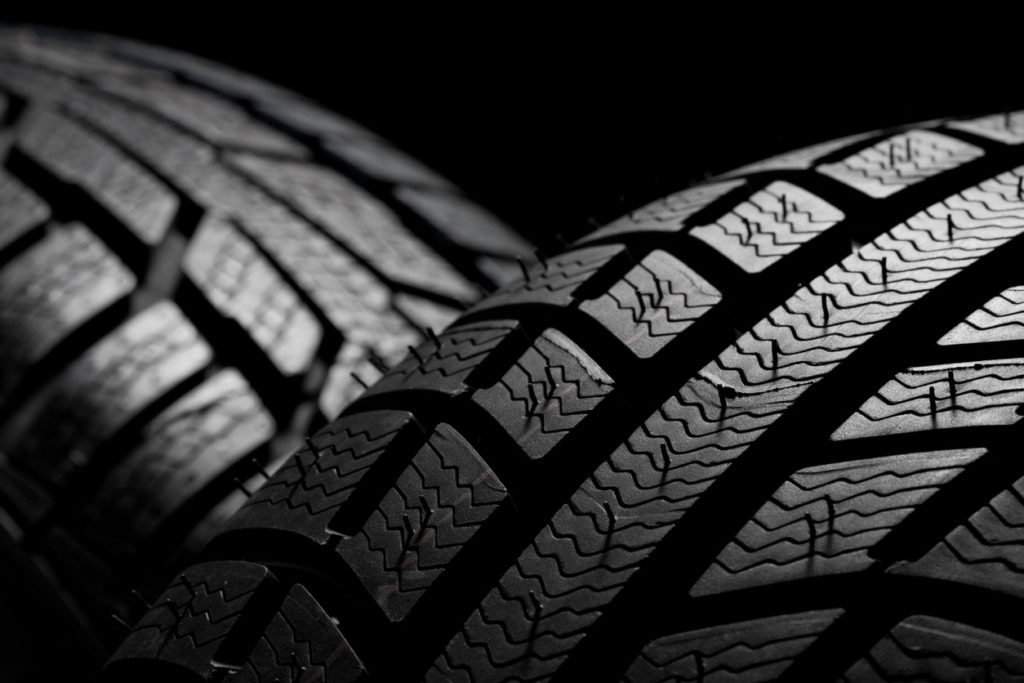 Whether you're preparing for travel or just trying to take good care of your vehicle, consider these tips for keeping your tires in reliable condition.
Check Your Traction
To grip the road, your tires need deep, healthy tread. If you've been driving on your current tires for a while now, it pays to keep an eye on the tread's condition to make sure you have sufficient traction as you drive. Step out to your driveway to take a look at the surface of your tires, and inspect them for signs of wear and tear. You can gauge the quality of your tread with the penny test: slide a penny head-first into the grooves of your tire tread. If you can still see the top of Lincoln's head, the tire is too worn to rely on, and they're due to be replaced. If you see that the wear seems uneven on your tires, that could be a sign that your vehicle also needs an alignment adjustment.
Keep Track of Your Pressure
Even healthy tires can lose air over time, and this can lead to diminished performance, lower fuel efficiency, and hindered braking. Check their pressure once per month to make sure they're inflated to the proper level. Remember to check them when they're cool, as the heat from driving and Texas spring weather can cause the air pressure inside to rise. The correct psi for your tires should be in the driver's-side door jamb, fuel-filler door, glove box door, or owner's manual.
Turn to the Professionals
While you can take certain tire care precautions on your own, there are some tasks that are best left to the trained professionals. Your tires can benefit from a periodic rotation to ensure even wear, and if your suspension's alignment is off-kilter, it pays to trust that fine-tuning to the experts. Automotive professionals can also inspect your tires and brake components to determine if they need to be replaced sooner or later.
You might also like: You'll Love These Tea Drinks A Latte
Red McCombs Hyundai Northwest
Whenever you need expert tire service, we welcome you to schedule your maintenance with Red McCombs Hyundai Northwest. Here at our San Antonio service center, our experienced technicians can handle all your vehicle's needs in a timely, affordable manner. Don't forget to ask about our service and parts deals.
Disclaimer: The stock image is being used for illustrative purposes only, and it is not a direct representation of the business, recipe, or activity listed. Any person depicted in the stock image is a model.